The Winery
Our Wines
Grappa
Gift packs
Picture Gallery
Where We Are
Contacts
Home Page
s e l e r e r o s s o
r e d t a b l e w i n e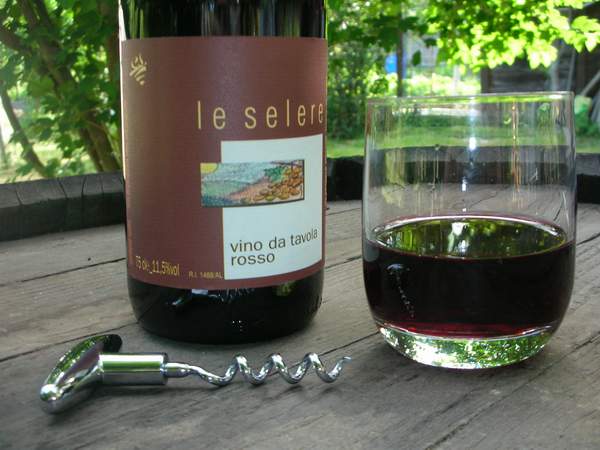 Still wine of ruby red colour, obtained from grapes of Barbera, Dolcetto and other red varieties cultivated in vineyards outside the Doc region.
Winey and pleasant aroma.
Dry, slightly bitter, with good structure, well-balanced taste.
Il matches with everything, from appetizer to fruit.
To be served at room temperature.
Alcoholic content 11,5% vol.